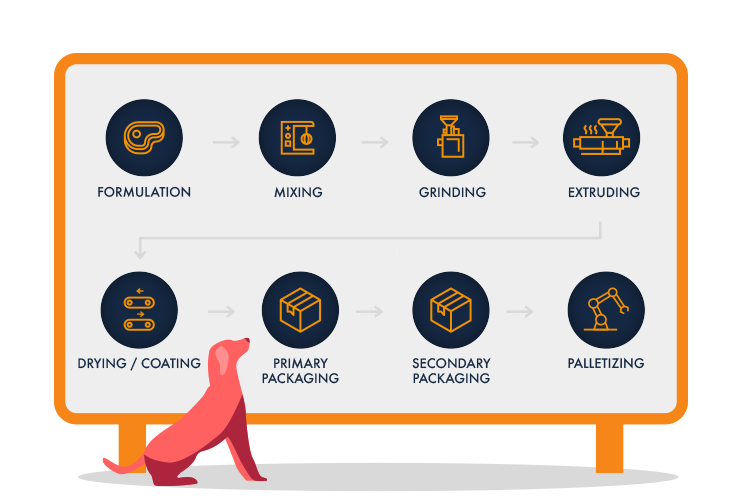 01 Formulation: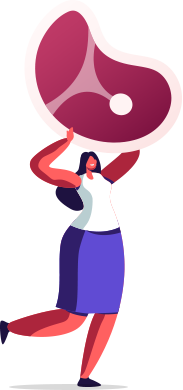 02 Mixing:
The perfect blend of tight composition control, precision ingredient addition, perfect nutrition and flavour absorption and uniform end products. The very same output, one day to the next.
Companies: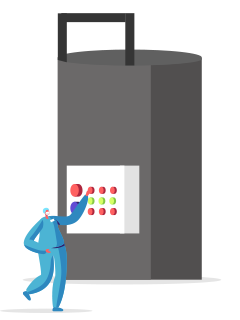 03 Grinding:
Machine elements working in harmony to deliver the required grinding output that features optimum consistency and quality for subsequent processes, such as mixing, pelleting, and extrusion.
Companies: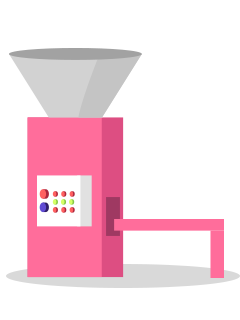 04 Extruding:
Multifunctional extruders help customers meet the increasing demands from pet food consumers, including higher quality, appealing visual appearance and the right nutritional benefits.
Companies: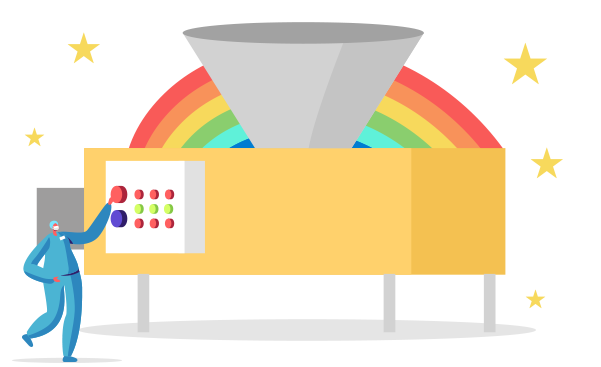 07 Secondary Packaging:
Protect your hard-won and carefully designed primary packaging branding with class leading secondary packaging technology that can mix flavours, styles, designs and volumes in shelf-ready packaging solutions.
Companies: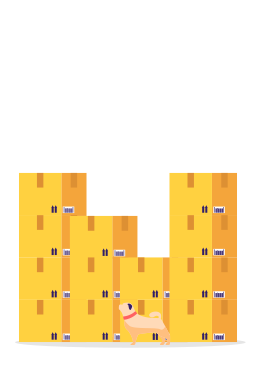 08 Palletizing:
The third stage in the vital packaging journey for bulk packaging of cases, cans, bags and bins. Reinforce your brand and protect your products for shipping in formats that suit you and your customers.
Companies: