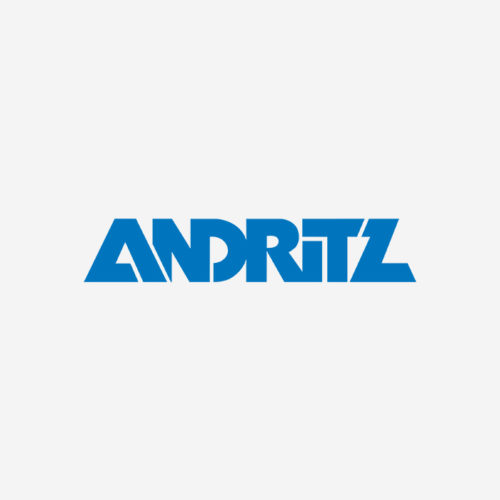 Headquartered in Graz, Austria, ANDRITZ is an international technology group and a leading global supplier of plant, equipment and services for a broad range of industries.
With over 280 production sites and service/sales companies and 27,232 employees worldwide ANDRITZ offers more than 180 years of industry experience.
For the petfood industry, ANDRITZ offers a full range of processing machines and equipment – from raw material intake to finished feed bagging – as single unit or complete plant solution. The individual process machines offered are selected from the standardized and proven range of ANDRITZ product families.
ANDRITZ is the perfect partner for design, engineering, supply, and construction of your pet food process line, and offers upgrades for existing facilities as well as solutions for greenfield plants, which are handled either in cooperation with regional suppliers and contractors, or as turnkey solutions.
The company's experienced project managers, process engineers, and experts from specialized functions ensure that the performance will come up to your expectations.
The company focuses on providing optimum pet food quality at lowest possible operating costs and with specific attention to:
• Precise feed composition
• Highly consistent pet food pellet quality regarding size, shape, surface, colour, and density
• Highly consistent pet food pellet absorption and retainability of liquid fat and digest ingredients
• Consistent and uniform pellet dryness
• Processing with careful attention to protection of essential nutrients
• Optimization of energy consumption